Ancient Warfare 3
The 11th update is here!
If you are using the itch.io app, updates should be applied
automatically. If you are using your browser, you have to redownload the
game.

Night vision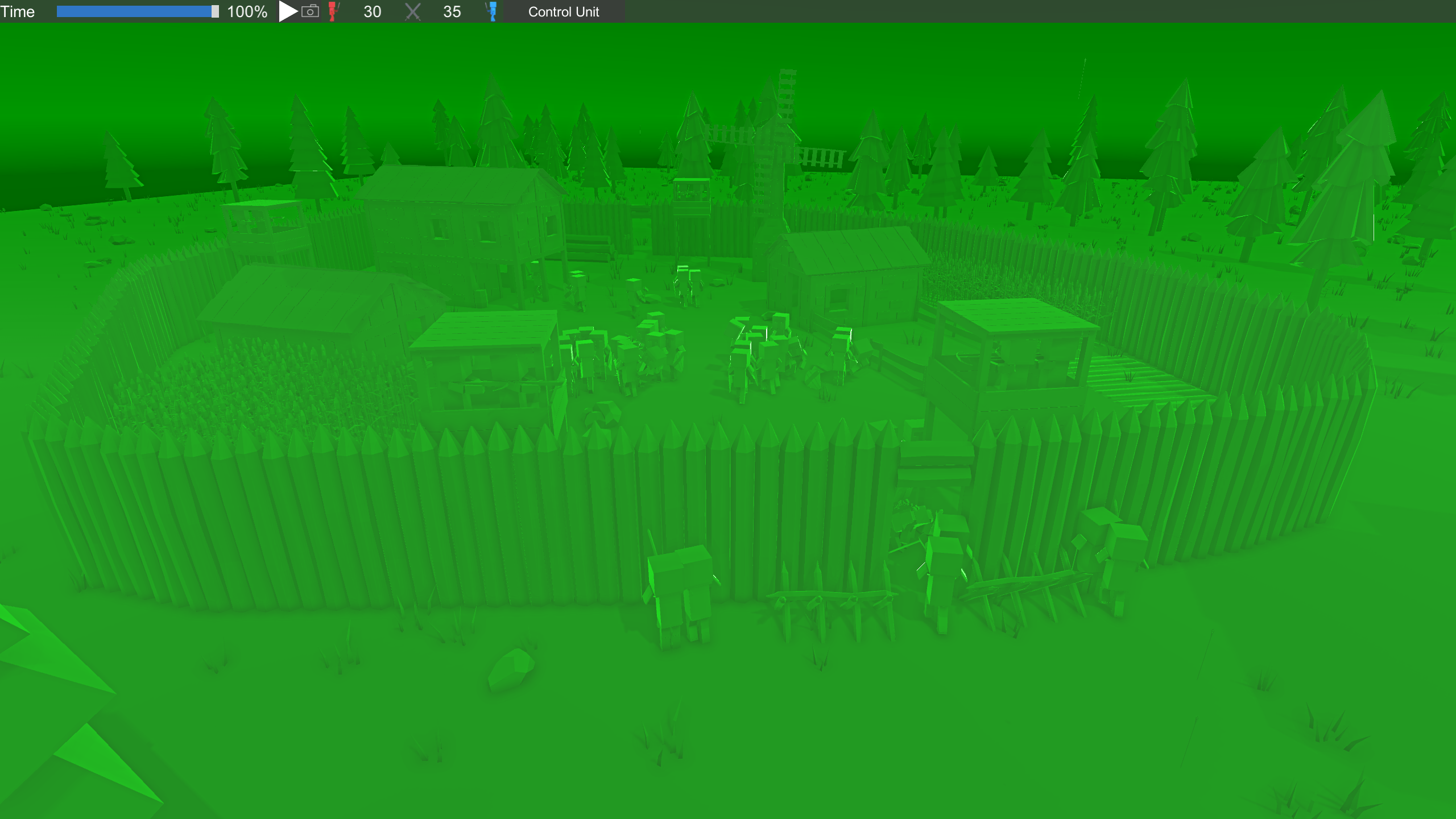 No matter if you control a player or spectate a battle, you can now use night vision if you press "K". (The key can be changed in the settings)
Maybe there will be some more views, like thermal view, in the future. If you experience any issues with the night vision, please write it in the comments with the following system information(if you know them): OS, GPU, Graphics API.
Unit spawner improvements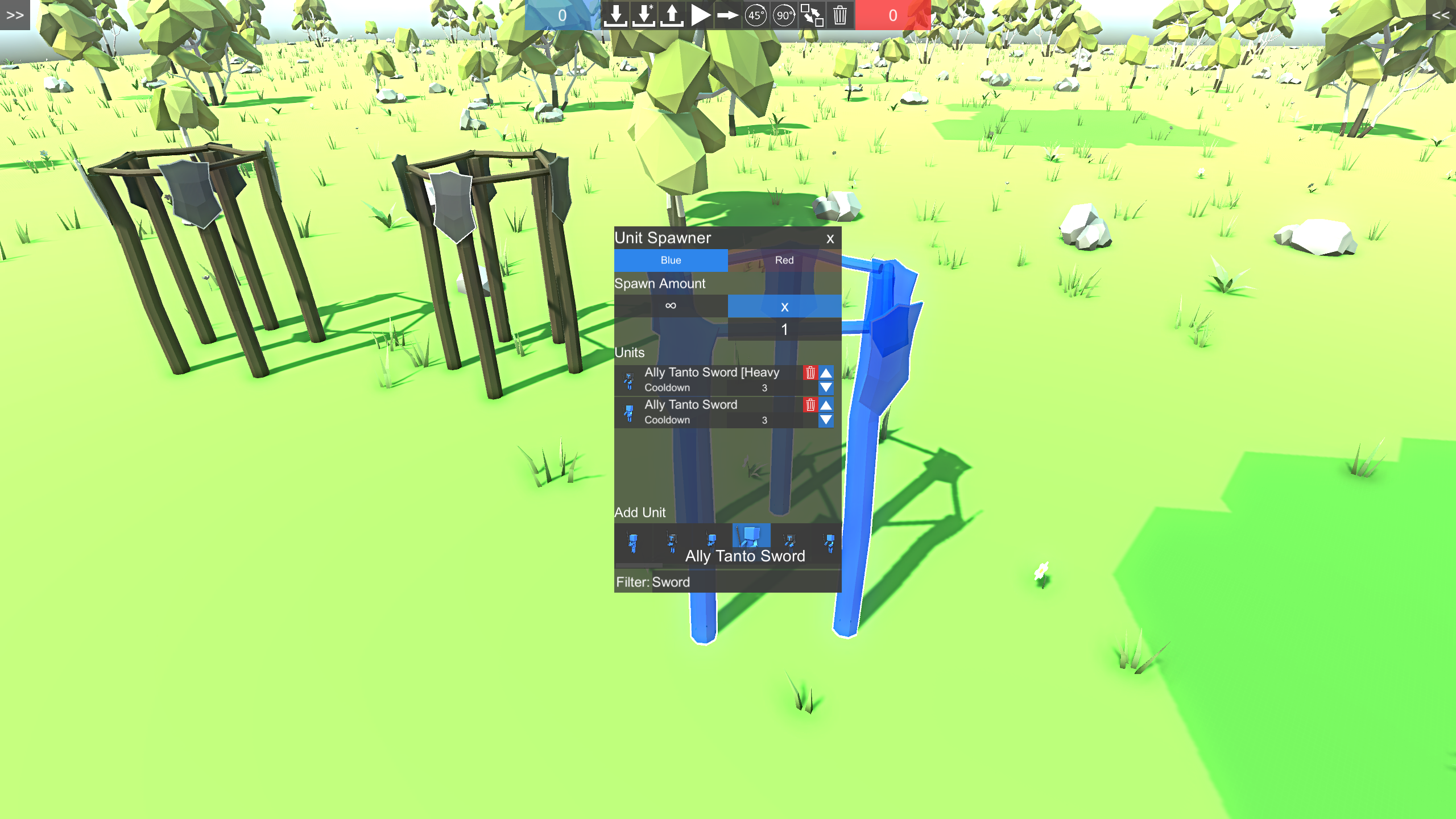 It was quite difficult to find the units you wanted to spawn. Now you can see the unit name if you hover over a unit icon and you can search units with new filter. Unit Spawners are now available in the demo versions!

Other improvements

Fixed a bug that caused animations to stuck after an attack
Custom units didn't die correctly and continued to attack the player
Guard tower destruction wasn't working
Fixed a performance problem after towers were being destroyed
Increased the guard tower performance

They are now doing precalculations like all other towers
Level bundles

The level bundle functionality is nearly finished. There are more options for the level bundles. For instance: You can only choose equipment from one or two eras. Now I will do some more bug fixing, so that the level bundles can go live in the next update.
Some of you asked if they can create custom bundles. At the moment that would be very difficult, because the save system is being changed very often at the moment. But there will be a tool for windows which will allow you to create your own bundles in the future.
Direct X9

Direct X9 will be removed in the future(December '17), because the UnityEngine will drop the support in the next version.
I thought about continue with an older version of unity, but there are some really big features planned for Unity in 2018, which will allow much larger battles in Ancient Warfare 3.
Files
ancient-warfare-3-windows-64bit.zip
125 MB
ancient-warfare-3-windows-32bit.zip
123 MB
ancient-warfare-3-osx-universal.zip
140 MB
ancient-warfare-3-linux-universal.zip
143 MB
ancient-warfare-3-windows-64bit-demo.zip
125 MB
ancient-warfare-3-windows-32bit-demo.zip
123 MB
ancient-warfare-3-osx-universal-demo.zip
140 MB
ancient-warfare-3-linux-universal-demo.zip
143 MB